Marquardt-Skyway Transportation now provides full-service transportation to all 48 states and Canada.
Feel like you're "up against a Mack truck" when it comes to finding a reliable transportation company?
No need to look any further! Let Marquardt-Skyway be your first and only source for trucking. We offer a full range of services with the capacity to deliver your freight on time.
If you are looking for a carrier that can provide national or regional transportation needs, you are in the right place.
As one of South Dakota's most progressive employers, we continually invest in our people. We know each driver by name and all employees are treated with respect and dignity. We pride ourselves in keeping our equipment and technology up to date so that you are on a road to success!
Explore your opportunities, benefits and options with Marquardt-Skyway Transportation.
In 1977, Ralph and Lucille Marquardt started Marquardt Transportation Inc. with one truck and one other employee. Their goal was to provide personal and quality service to a select group of customers. Over thirty years later, they still strive to perform the same personal and quality service to every customer.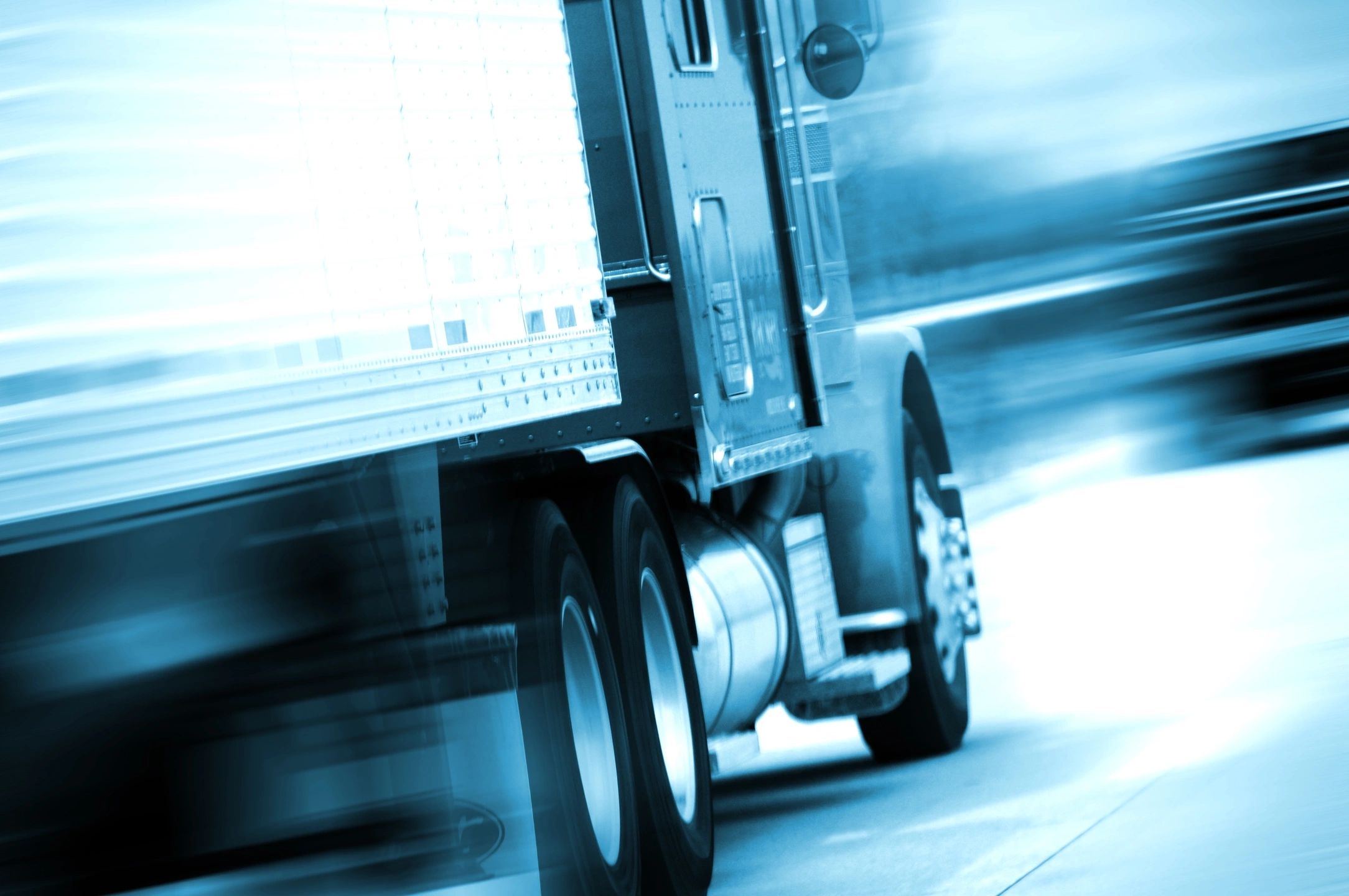 WE'RE HIRING!
Our driver recruiters are waiting to hear from you.
call 866-534-7722 or fill out our online application.